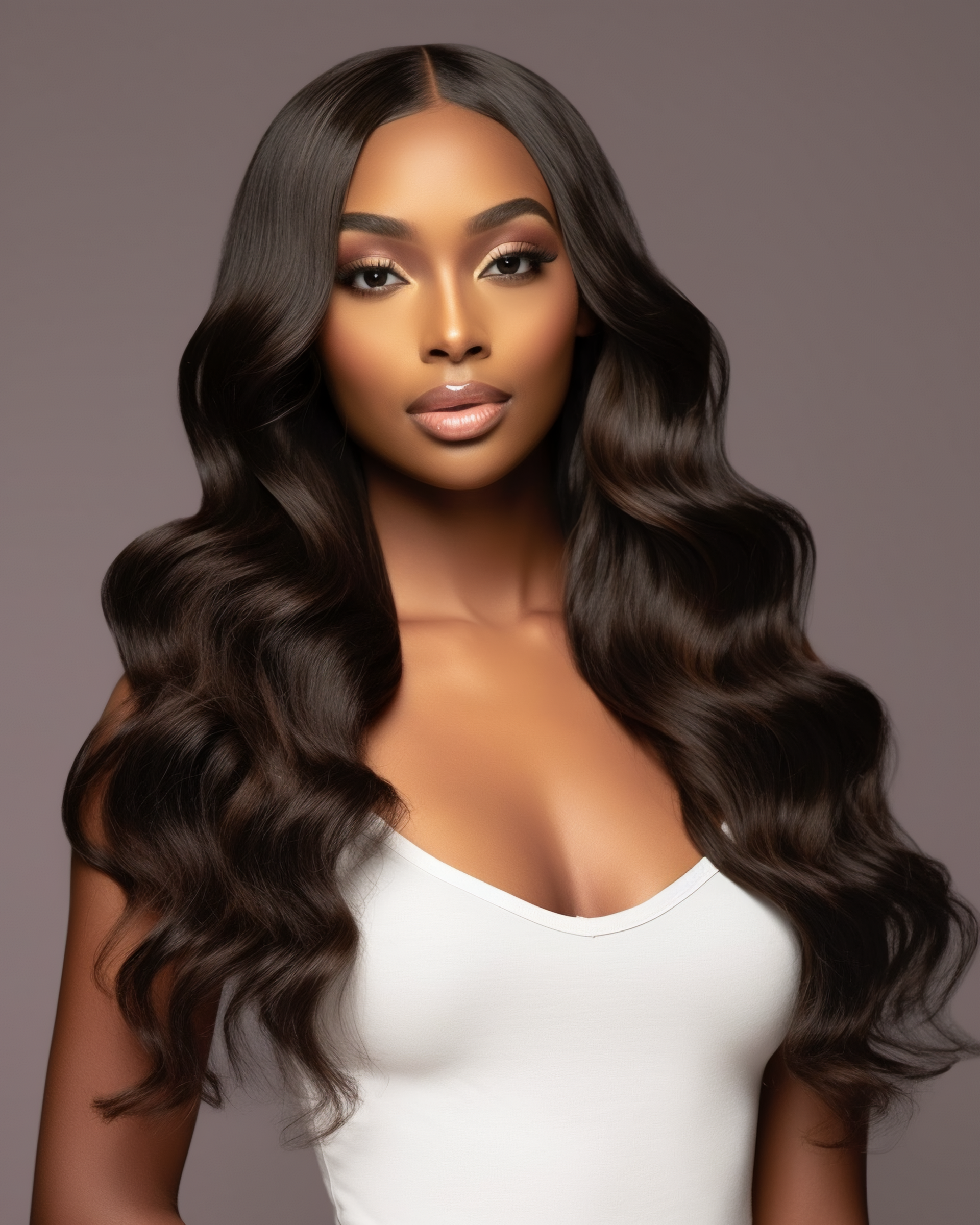 Shop our exquisite selection of premium raw donor human hair  wigs sourced from only the healthiest and strongest hair donors.
Each strand is unprocessed, free from chemicals and dyes, and retains its natural luster and strength.
Our hair offers endless possibilities for customization and styling, with a range of textures and colors to suit every need and preference.
We take pride in our ethical and sustainable practices, ensuring that our hair is responsibly sourced and processed with care.
Choose our raw donor human hair products for the best quality and luxury hair extensions.
---