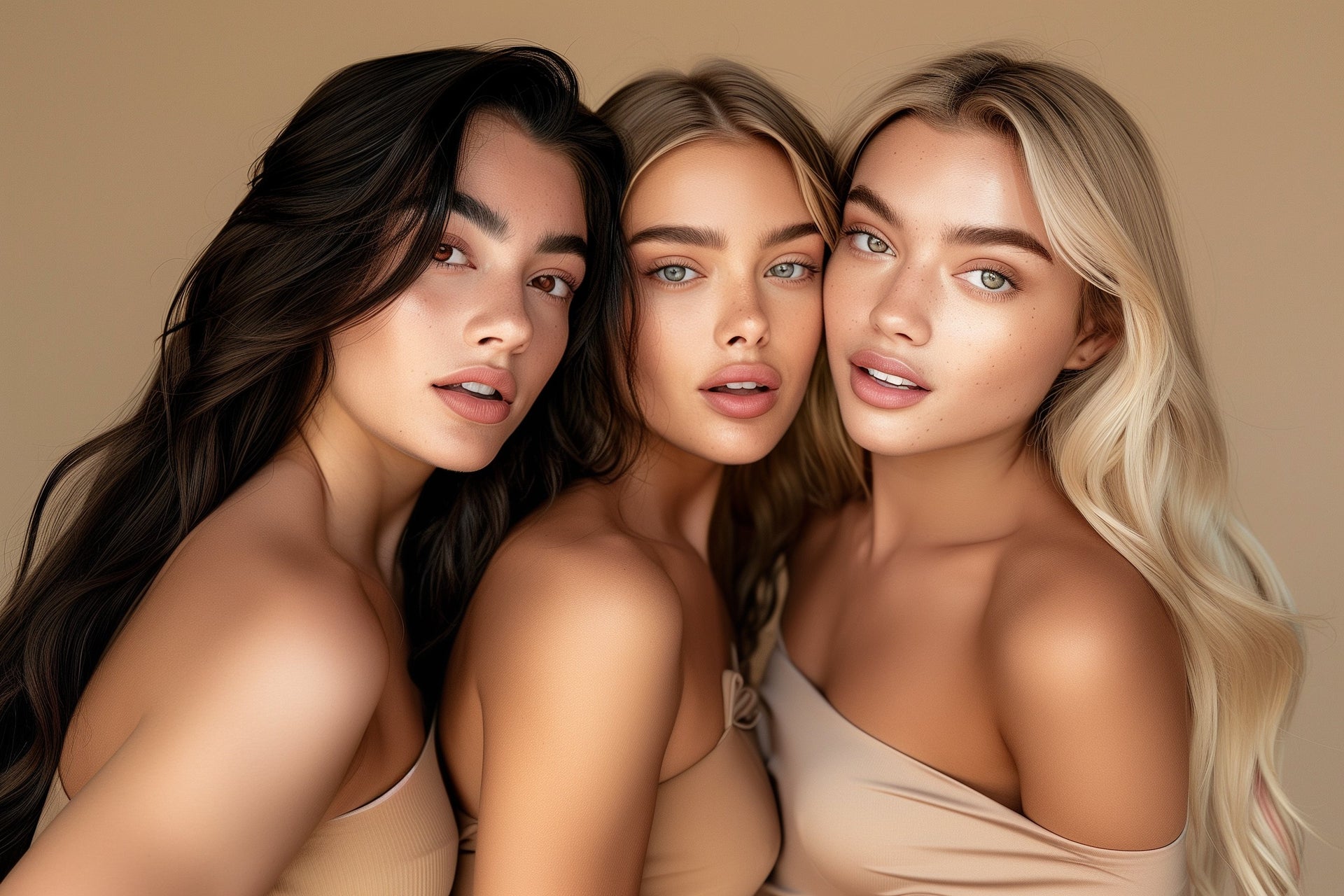 Full cap wigs are a type of wig that covers the entire head, offering a full coverage of hair.
These wigs are usually made from synthetic or human hair, and come in a variety of styles, lengths, and colors.
Full cap wigs are a popular choice for those looking to switch up their look, as they provide a complete transformation without the commitment of cutting or coloring your natural hair.
They are easy to wear and maintain, and can be styled just like natural hair using heat tools or styling products.
---